Hello devoted family, friends and fans!
Exciting news! Amy's newest single, "Dad," is being released any day now! And just in time for Father's Day!!! 🙂 STAY TUNED!!!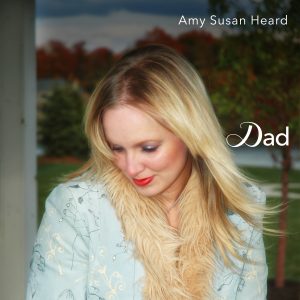 Music by James Stonehouse and lyrics by LG Taylor.
Look for it on iTunes, Amazon, TuneCore and more!
P.S. Huge hugs to all who supported me with postings, word of mouth and voting in the Detroit Music Awards! I did not take home any awards this year but, as always, it was a great honor to be nominated! It was humbling to be up against the late Ortheia Barnes, who won Outstanding Gospel/Christian Recording and Vocalist. So many incredible musicians lost this year. Heaven must be sounding glorious!